Pius X High School
Class Of 1961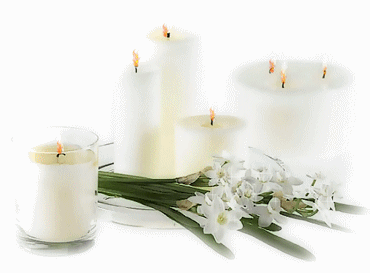 In Memory of Frank Albert Fraeyman
Frank was born in Detroit, Michigan on February 26, 1943 to Lavina Lazoen and Camiel Fraeyman, immigrants from Belgium. His family settled in Downey, California in 1943 where they built homes. Frank's parents later moved the family back to the Michigan area where they purchased a farm and this is where he nurtured his love of animals raising pigs, calves, and his pet turkey. He also learned to respect the hard work that came with farm life.

In 1958 the Fraeyman family moved back to Downey. Here Frank graduated from Pius X High School and in 1962 went on to college at Cal Poly San Luis Obispo. After graduation in 1965 he began his retail career in Los Angeles as an Assistant Buyer for the Broadway Department stores. In the early 1970's he became a Buyer of women's shoes for the Joseph Magnin stores in San Francisco, ending his retail career there as Vice President of women's and men's shoes, cosmetics and menswear.

A move to New York City in 1978 took Frank into the wholesale/manufacturing of imported women's footwear. At this time he became the President and Manager of the wholesale distribution in the United States for the Martini Osvaldo collection of footwear manufactured by the Martini family in their factories in the Pisa province of Italy. He spent this time of his life traveling extensively in Italy, Europe and the United States while making New York his home.

In 1985 Frank moved to San Luis Obispo, California where he semi-retired and became a Real Estate Broker. From here he and his wife traveled full-time in their motorhome and in 1999 settled in La Quinta, California. Here again he practiced real estate and traveled throughout the United States in the motorhome. In 2019 Frank and his wife settled in a Trilogy community at the Polo Club in Indio, California.

Frank enjoyed his retirement, his good friends and many pets. He had a full and happy life, loving parents and wife. He was an expert in the 1950's cars manufactured in the United States. He loved to talk about these cars, his travels, work and could tell a good story!

This dear man is survived by his wife of 55 years, Clare, his sister Julie Reinhardt of Sun City Shadow Hills, Indio and nephew Neil Reinhardt of Windsor, Colorado. He has a grand niece and nephew in Windsor and many cousins in the Michigan/Ohio area.

We all miss and love you........
______________________________________________________