Pius X High School
Class Of 1961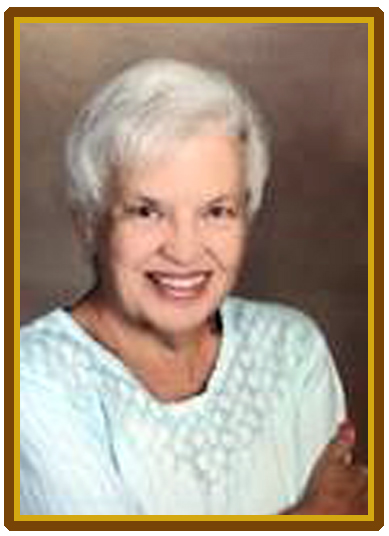 Peggy R. Recktenwald
JUNE 15, 1943 ~ NOVEMBER 15, 2018 (AGE 75)
Loving Mother and dedicated servant of God, Peggy Galasso Recktenwald died unexpectedly in California at the Fountain Valley Regional Medical Center on November 15, 2018 at the age of 75.
Peggy is survived by her children: Beverly Lynch (Tim), Mark (Jane), Bart (Francine), and Jim (Kelly); her siblings: Sam, Francis, Theresa, Karen, and John; 10 adoring grand-children; and an endless array of aunts, cousins, 2nd cousins, 3rd cousins, etcetera who have loved each other in family for generations. Peggy is preceded in death by her dad, Sam Galasso; her mom, Sarah; her husband, Jim; and her sister, Heidi.
Peggy was born on June 15, 1943 in Huntington Park, CA. She graduated from Pius X High School in 1961. She married Jim Recktenwald, a mechanical engineer from Fremont, OH in 1964.
The family first settled in Southgate, CA, then experimented with the midwest, before settling in Westminster, CA.
Dedicated to God and family, she bathed her children with Galasso cousins and the St. Barbara's church of Santa Ana, CA. She finished her life dedicated to her grandchildren and the Holy Spirit Church of Fountain Valley, CA.
_____________________________________________________________________________________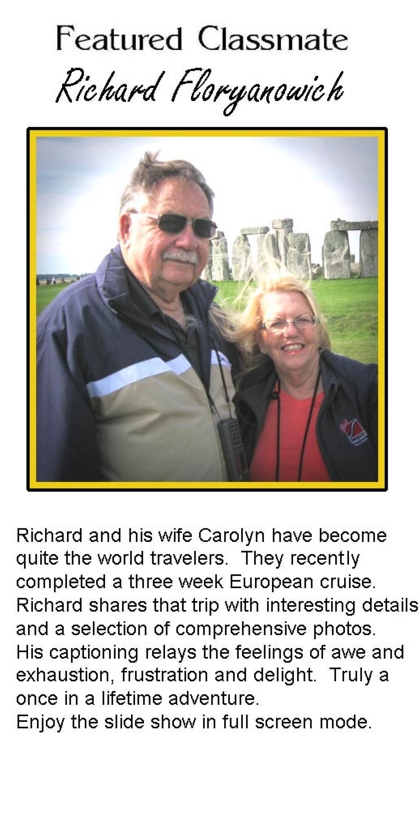 ________________________________________________________________________________